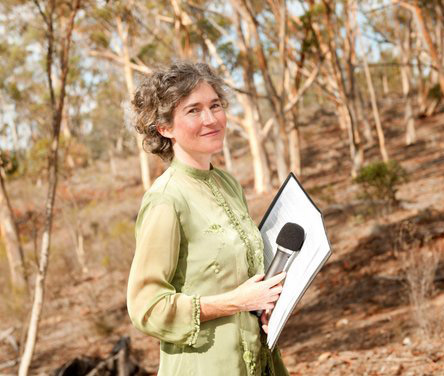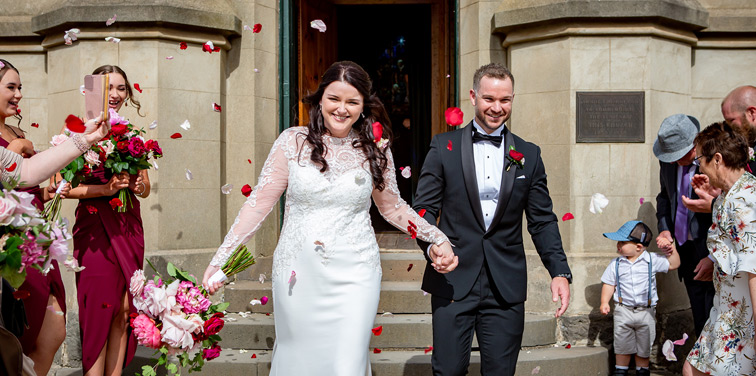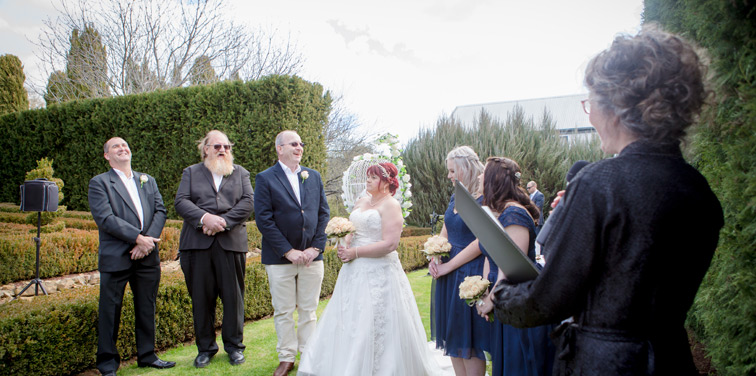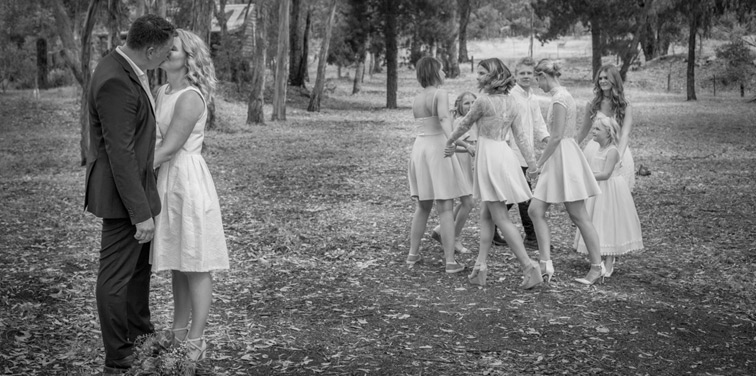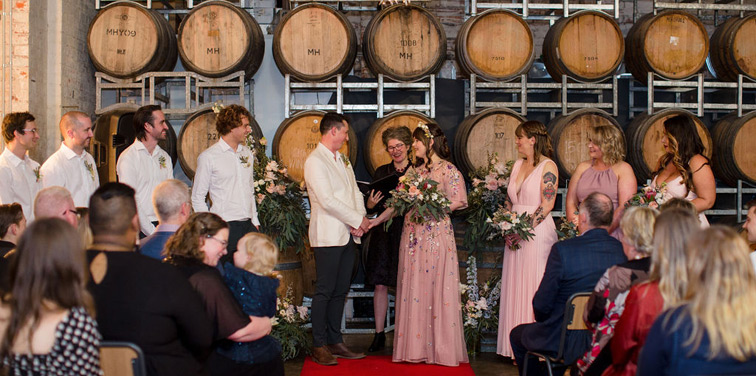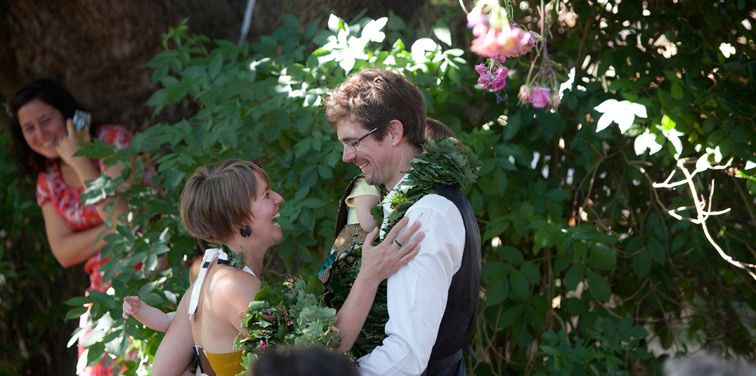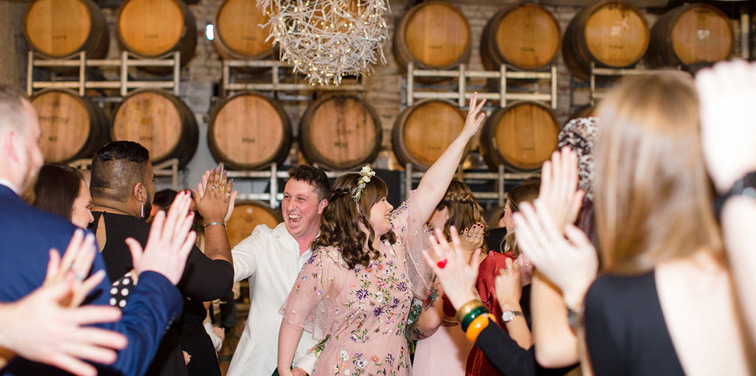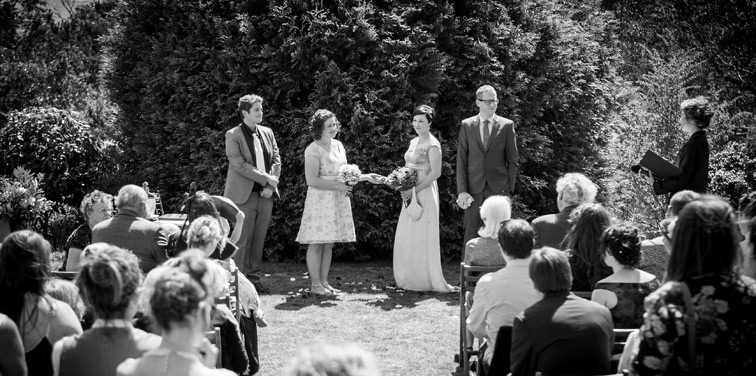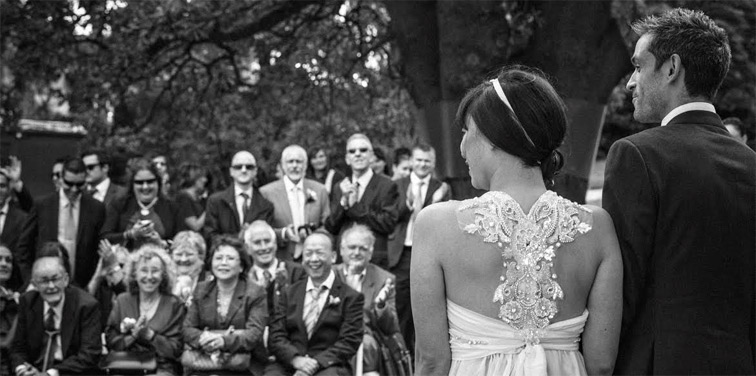 I will help you find the words...
The words we say in ceremonies are some of the most powerful we will ever use, because with these words we change ourselves and we change the way others see us.
Perhaps you already know exactly what you want for your wedding – perhaps you don't know where to start.
I always start with – you!
I am honoured to be entrusted with your ideas, your wishes and your stories. I will give them back to you in a personal, authentic ceremony that celebrates your love, expresses your deepest values, and strengthens your bond with each other, with your loved ones, and with the community.
It is my privilege to be there while you think about what is most important in your life. It is my happy task to help you stand up and share it!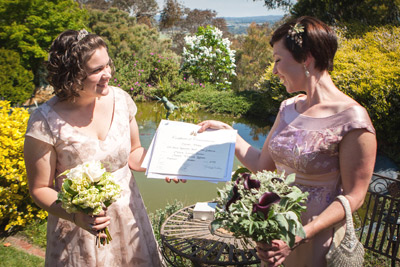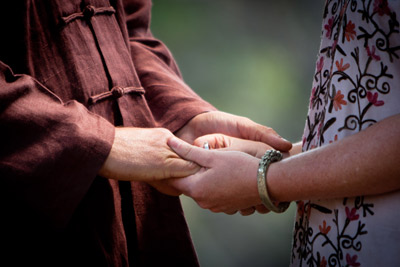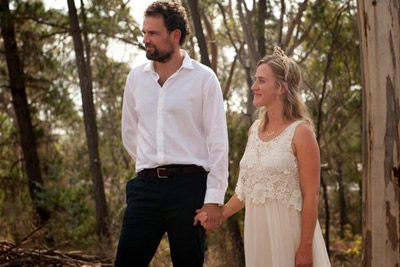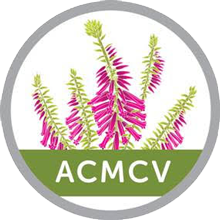 I am your legal guide, personal scriptwriter, officiant and stage director.
My delivery is cheerful and dignified, my manner enthusiastic, respectful, reassuring and – delighted!
I am delighted to see a couple joyfully embark on the great adventure of marriage.
I am so moved when the circle of a family gathers around a little person newly arrived, and mindfully gives them their place and their name.
I am honoured to help family and friends shape a farewell for a loved one who has died.
Whatever the occasion, I will help you find the words.


I live and work on Dja Dja Wurrung country. I acknowledge the unbroken connection of the Dja Dja Wurrung people to their land, and pay my respects to Elders past, present and emerging.